A
ll About You Healthcare Advocates strives to serve our clients' healthcare needs by connecting them with our highly qualified, committed healthcare professionals and staff members who will advocate on their behalf. We seek to educate our clients about health and wellness and to help them gain a better understanding about their health and physical well-being. It is our top priority to help our clients by bridging any gaps that may exist with their treating provider(s) and available healthcare resources afforded to them, thereby ensuring that our clients and their families receive high quality healthcare and services.
We believe that it is essential that our clients have a voice when it comes to their healthcare concerns, needs and options. It is our passion to humbly serve anyone seeking our services, especially those with limited access to healthcare and educational resources. We are committed to making a difference in our communities, by providing excellent and compassionate services and being good stewards of the resources given to our organization.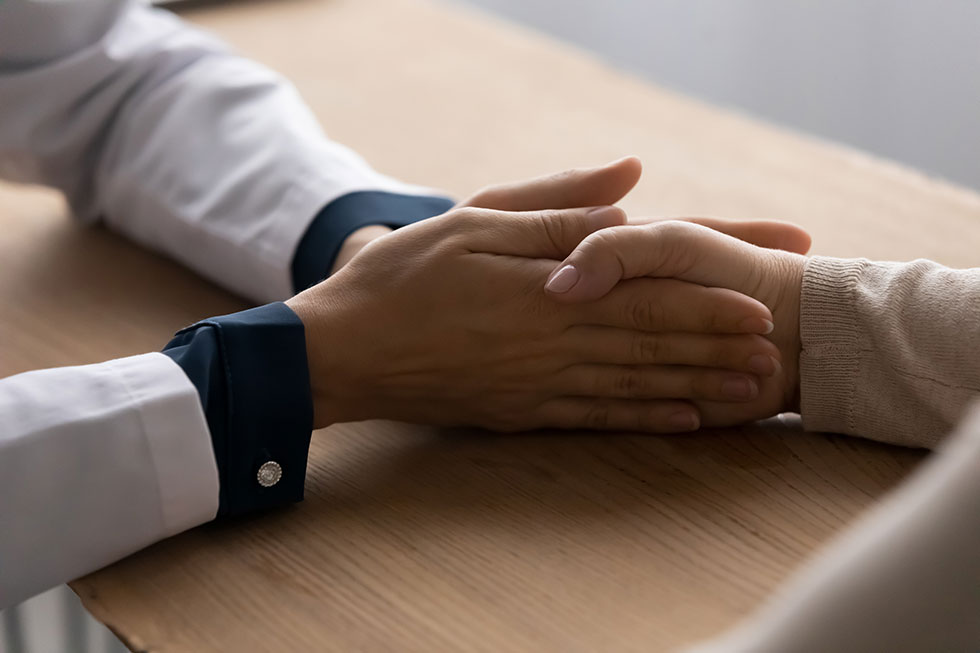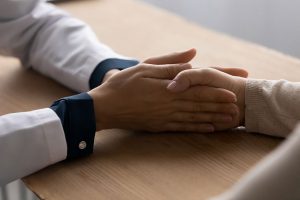 All About You Healthcare Advocates (AAU) will provide health care advocacy consultation services to individuals in the state of New Jersey. Our experienced healthcare professionals will offer our clients one-on-one assistance, will assess our clients' needs, and address any concerns our clients may have as it pertains to their physical health and well-being. We will review our clients' treatment plan of care set-forth by their healthcare provider(s), or lack thereof.
Our primary goal is to ensure that our clients receive quality healthcare services by bridging any gaps that may exist between our clients and their healthcare provider(s). Our team of experienced healthcare professionals understand how difficult it can be for one to navigate through a very complex healthcare arena; whether you have an acute illness, a chronic medical condition, or you are just simply trying to keep up with your routine care appointment(s) and medication(s), we are dedicated to help you see your way through!
We believe in a "goal-oriented" approach, that sets the stage for our clients (putting them in the front-seat), to be able to articulate what matters to them the most about their health. We seek to empower them to make wise decisions that will ultimately improve our clients' health and well-being, to improve the negative stigma that can be associated with healthcare and decrease the cost of the unnecessary use of resources.
Our "teamwork-approach" will allow us to work with our clients and collaborate with their healthcare provider(s), thereby bridging any gaps in miscommunication, striving for optimal treatment outcomes and preventing any delays in treatment.
We seek to help underserved individuals in our communities with limited access to healthcare and healthcare resources; those without healthcare insurance or have minimum healthcare insurance benefits and individuals who may have a lack of understanding on how the healthcare system operates. We will strive to provide our services to anyone seeking our assistance 18 years of age or older at no cost.